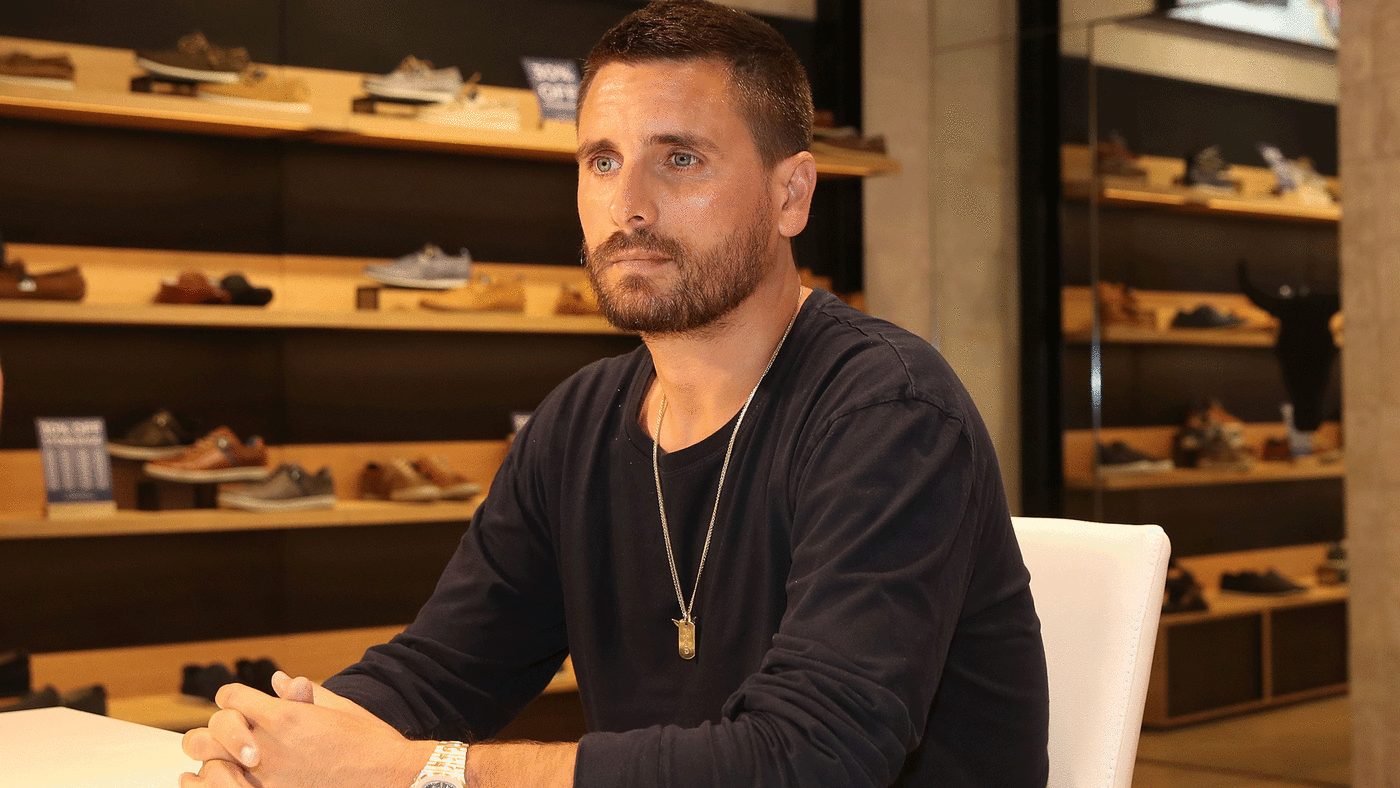 Scott Disick Checks Into The Rehab For Substance Use – Fans React
Scott Disick
is giving his fans heart ache with the news of him checking into rehab as a result of Substance use.
Reports confirmed the fact that he just enrolled in a treatment facility in Colorado.
With this development one could say that his use of this illegal substance contributed to the break up between him and his Ex-wife and mother of his kids
Kourtney Kardashian
.
Scott has been sober for the past years after his last time that he went to rehab back in 2017. Back then, he started dating
Sofia Richie
and remained clean thanks to Sofia.
It is clear to most people that Sofia make Scott really happy, as he has been well behaved since their dating.
Travis Scott's 'Fortnite' Concert Breaks Streaming Records
Scott denied any claim of him checking into the Rehab, but it was recorded that he checked in for coke abuse.
His lawyer reportedly said that he went there to deal with some past trauma involving his parents.
On the other hand Scott passively liked a photo of him and Ex-wife
Kourtney Kardashian
on one of his fans site
a
nd his fans have a lot to say about that action – see comments:
'
Damn I thought he was doing good,' and another follower posted this: 'Prayers for him🙏🏾
.'
'
Aw man I hope he gets better. Losing a parent is painful and ppl really don't understand that until they go through it
.'
'
We love you Scott! Losing parents is very hard to overcome
,'
'I'll never knock somebody who admits they have a problem and is seeking help
.'
LET US KNOW YOUR TAKE ON THE COMMENT SECTION